Trinity Evangelical Free Church located in beautiful Southwest Wisconsin. Pastor Steve King serves as our pastor.
Come visit and meet his family: wife Sheri, and children Emma, James, John, and Josiah.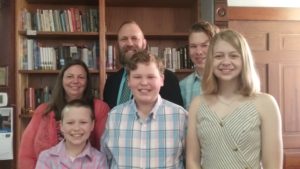 Trinity Evangelical Free Church began in 1958 and serves a variety of people throughout all life stages, from children to those in their mature years.
We at Trinity believe there are four main purposes of the church: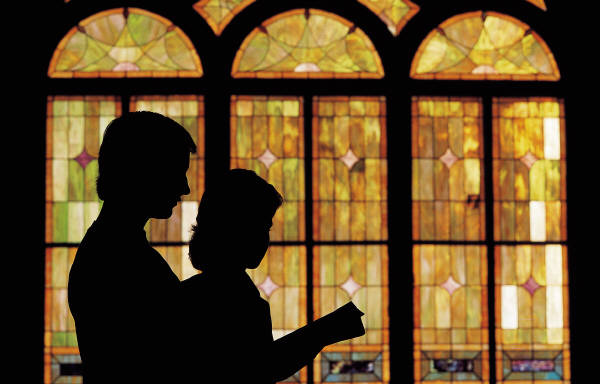 Bring glory and honor to our Lord and Savior Jesus Christ in Worship, Word, and Deed
Study and learn the Scriptures – the inerrant Word of God
Fellowship together with the Communion of the Saints
Share the Gospel with all whom God brings into your path
We emphasize Biblical teaching and are a mission-minded church, bringing into our communities the love and good news of Jesus.